CHRIS CHRISTODOULIDES founder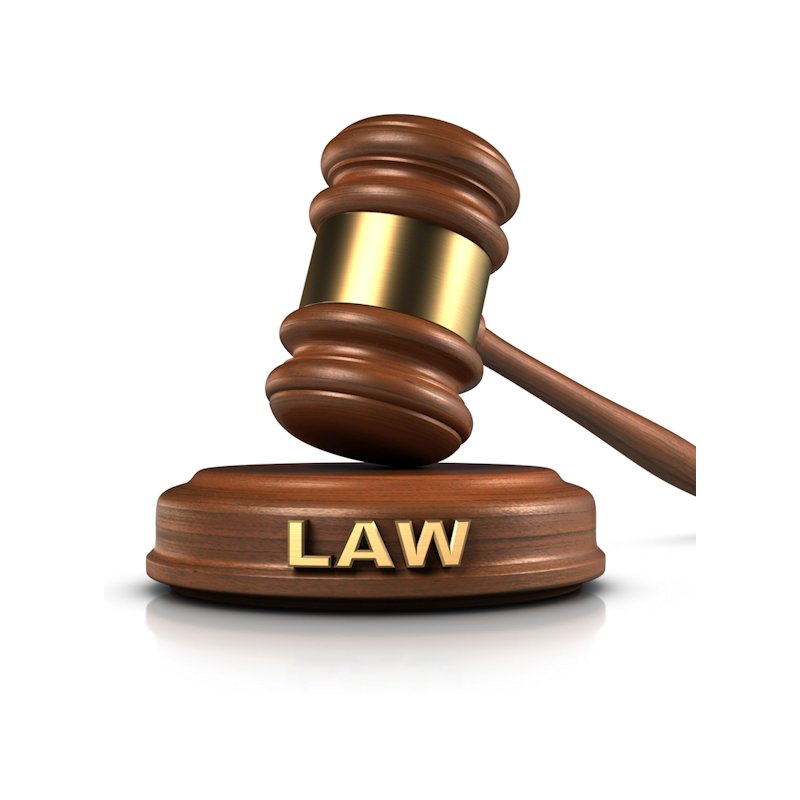 The founder of the Office wanted to provide comprehensive and professional legal and accounting services for clients that conduct economic activities. The consistent realization of this assumption guarantees the constant development of the Office, which results in continuous improvement in the standard of services. Our services are also provided according to the conception by Warwick Legal International Network, "Act locally, think globally".

In order to achieve our goals our first and foremost priority is the constant development and improvement in the competence of our lawyers. Thanks to our present contacts with the most dynamically developing companies we are able to optimize the methodology of our work. We have elaborated the conception of the organization of the Office that combines the specialization of law profession with a demand to have thorough knowledge in all aspects of law relevant to business.

We have an excellent, business acumen combining the top level of competence in terms of legal analysis with an optimal application of elaborated solutions to the field of economy. We also offer specialist legal services which means an individual approach to legal affairs and the specificity of client's economic activity.

We are committed to helping our clients achieve their goals by providing commercially focused legal advice and business solutions of the highest quality that will consistently exceed their expectations.

We endeavour full commitment to our clients. At all times we have experts in our team delivering great client service being fully committed to our client work hence achieving high reputation for the high standard of quality of our services.

We believe in group teamwork and expect everyone on our team to have excellent communication and teamwork skills. We further expect members of our team to be flexible and creative and to have the desire and drive to embrace new experiences and challenges. As is eminent from a Firm providing services of the highest standard we require everyone to put the interests of our clients and the Firm before their own.

We have excellent ties and associates in the community and believe in the importance of making a positive impact on the community at large.

We are hungry for success and are determined to be the leading group of international firms and to be at the top of the profession in each market where we practice. Our ultimate aim is to be respected as one of the world's leading professional services organizations.